Enhancing the water quality, recreational use and natural beauty of Silver Lake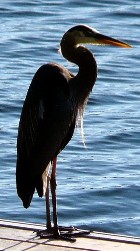 North St. Paul, Maplewood & Oakdale, Minnesota
SLIA Membership & Donations
For more information about becoming a member of SLIA or making a donation to help fund our efforts, please visit our donation page for more details.
Invasive Species Alert!
We are facing a critical threat to the ecological balance of our beloved Silver Lake: the invasive species known as hybrid watermilfoil. This aggressive aquatic plant is rapidly spreading throughout our pristine waters, choking out native vegetation, and disrupting the delicate ecosystem.

Read more about the urgent need to protect Silver Lake from hybrid watermilfoil.

SLIA Resources
---